Instead of creating 50 different courses, I decided to house all my knowledge in one place. This includes exclusive content on wholesaling, flips, rentals, crowdfunding, real estate development, and creative deal structures.
I add some day in the life videos for those that wonder what it takes to become a full time real estate investor. This is my way of giving you access to my world.
Lastly as a member of this program you will get 50% off of any 1 on 1 sessions you book with me. When you are ready to upgrade, you can join the $1500 in person program that comes with full access to me and all of my team of agents, lenders, title companies and contractors.
The best part is... the first week is free! Join now, start learning everything I know.
Membership Living Library of Content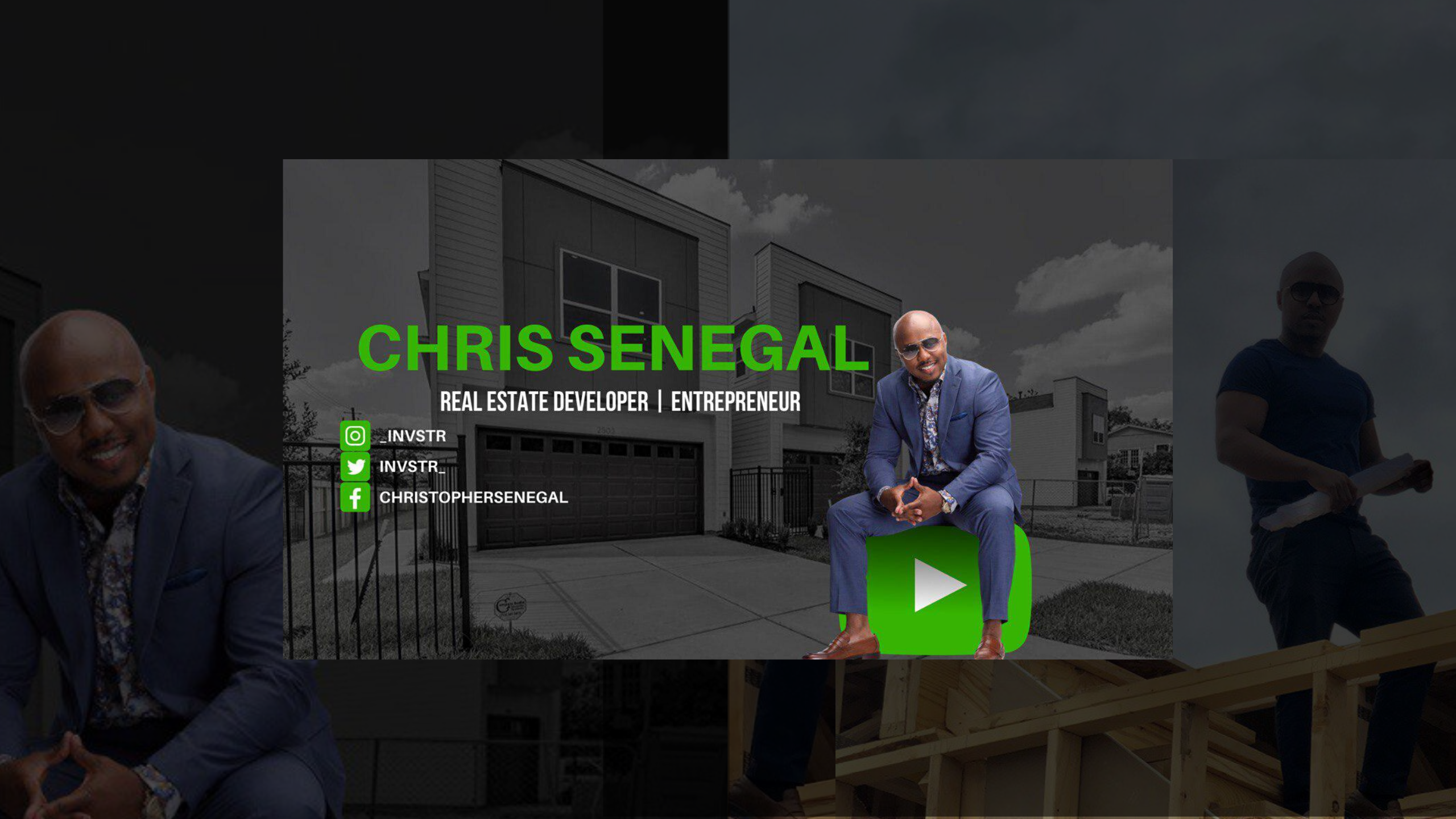 I'm giving you access to everything I know, from real estate wholesaling to development and lots of options in between. New content will be uploaded every month.
REASONS YOU WANT TO JOIN:
You will be learning from my 12 plus years of experience.
Its affordable for any budget.
I cover a variety of real estate topics
You can learn at your own pace.
Have access to content from anywhere.
​New videos uploaded continuously on a variety of industry related topics
WHAT YOU LEARN AS A MEMBER:
All the possible ways to get into real estate
How much money you need
How to find deals
Building a team
Writing contracts 
How to find buyers
Marketing your deals
​House Flipping A-Z
​Building a rental portfolio
​New Construction
Crowdfunding
​Real Estate Development
​Finding the money for deals
The struggles of real estate investing
OTHER BENEFITS:
Discounts for 1 on 1's with me
Bonus reading materials from other sources I trust
Priority access to events
Discounted tickets to events
You can watch all of my podcast interviews
Exclusive behind the scenes content of my world